Operations Resource Planning (ORP) System
Building Systems that Electronically Manage Any Type of Business
We at ID Technologies have developed a robust SaaS platform that helps businesses manage assets, HR, operations, and inventory all in one package. Our ORP (Operations Resource Planning) platform helps business owners answer the who, what, when, and how questions about their business. Helping owners answer these questions provides crucial information that can make or break a business. Our full-scale Operations Resource Planning (ORP) systems for business sectors provide every client with a one size fits all transformative service, helping all business owners reach their full potential.
Work Order Management
ID Technologies has created an online ticket management system that seamlessly receives, parses and stores electronic call center tickets, which are submitted on behalf of those who use the platform. The entire lifecycle of the order request is monitored and archived via our portal; allowing users to see each process in detail from beginning to end. We also include full ticket reporting for all aspects of a ticket, including completion reports, incomplete / overdue reports, locator reports, and more. Our tool helps clients run their businesses more effectively and productively.
HR Management
We have also created HR solutions that are built into our platform. For each business we create a detailed employee database, and integrate documents like hiring packages, certification, identification, and training records. We have also enabled users to thoroughly keep track of their employees' backgrounds and histories – documenting things such as damages, productivity, accidents, awards, and tickets. Our systems will then generate performance analytics which can be  used for payroll information and reports.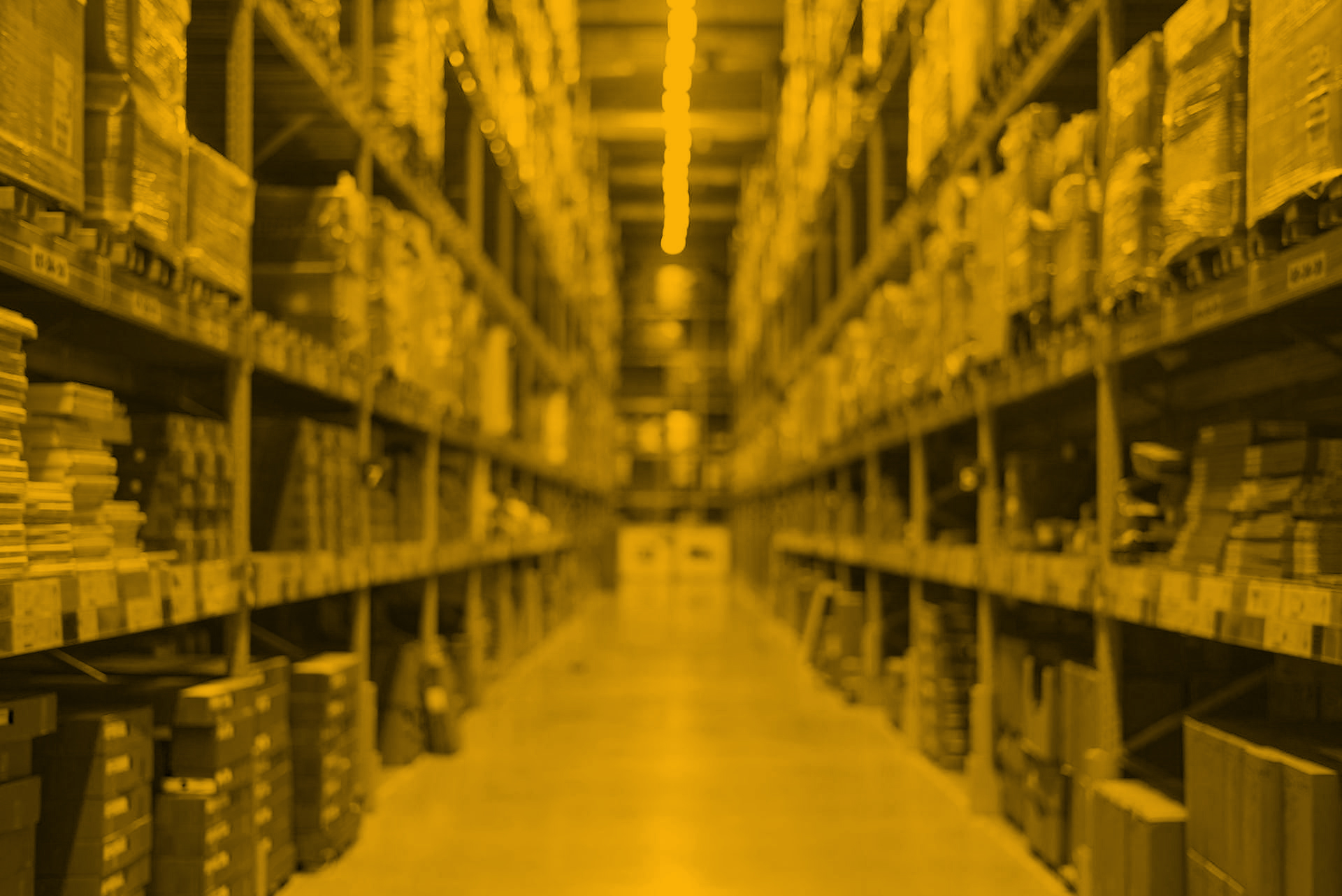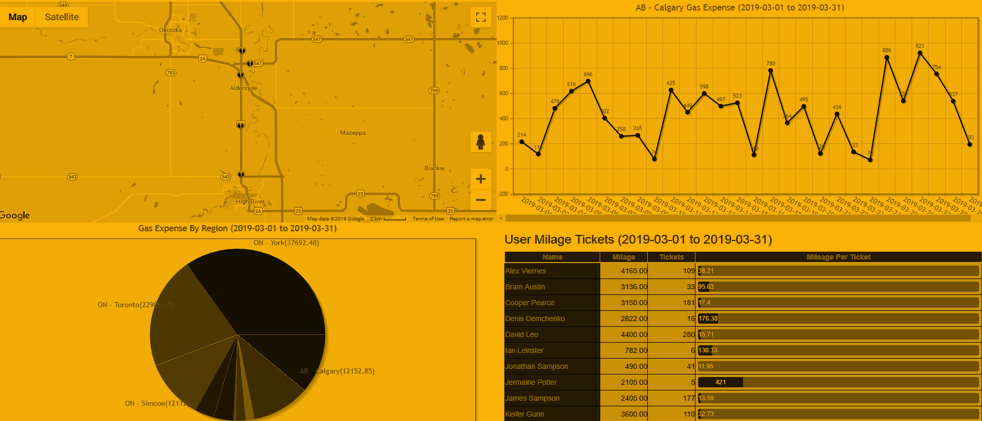 Mobile Asset Management
Our systems offer fleet management and GPS capabilities to users. Users will be able to monitor both individuals and fleets, checking up on the location, gas consumption, and real-time dispatching based on proximity. Our system also offers location-based safety monitoring for vehicles (vehicle usage, activity checks, theft protection, etc).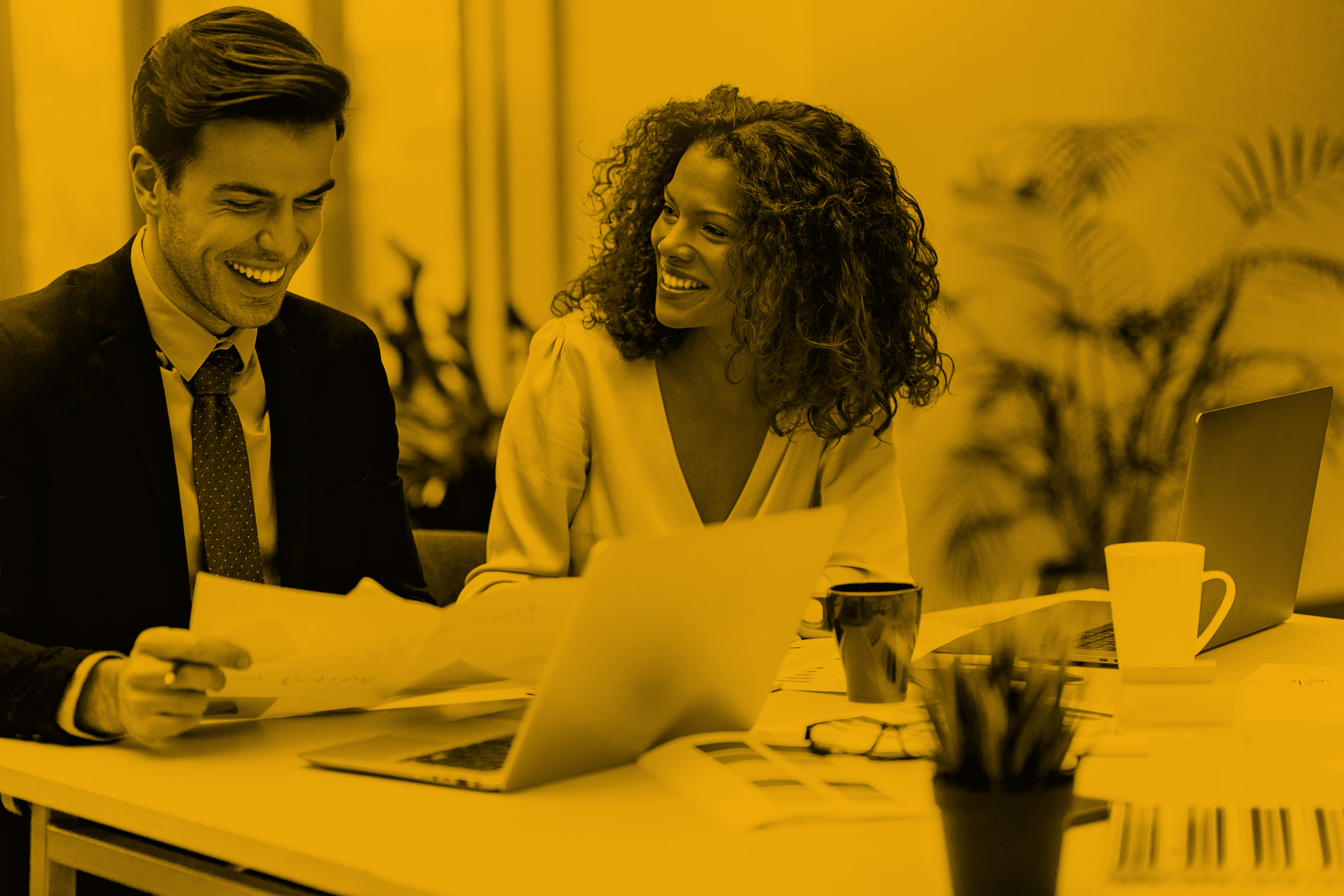 Inventory Management
Our system offers a variety of management capabilities for users, allowing them to keep track of vital processes and assets. Our management system has the capability to manage mobile asset maintenance records, electronically assign corporate items to each employee, and calculate cost allocation for projects. A core ability of our system is for users to track/list supplies used, vehicles, computers, and other relevant equipment, much of which differ from company to company.By keeping records of orders, maintenance, assignments, and projections, our tech enables users to better manage their businesses. Inventory management helps owners stay in the loop, making sure nothing is left un-turned and unaccounted for.