Creating Exciting Technologies that Revolutionize the way in which Service, Management, and Emergency Response is carried out
We at ID Technologies have taken it upon ourselves to develop our technologies to the fullest extent. By utilizing the power of our proprietary Web-GIS system ESDN, we have developed cutting-edge solutions to help manage businesses, infrastructure and emergency response. These Special projects are what define ID Technologies and our ability to create global software solutions.
Container Management
We at ID Technologies have create a web-based container management portal with multi-user access by all parties including shipping companies, container consignee, custom brokerage, freight forward houses and trucking / distribution companies. The system is designed for full-scale monitoring of containers outside the port to the point of destination, and connects with wireless devices for full-scale GPS monitoring and performance reporting. The system can also compatible with ID technologies other software offerings.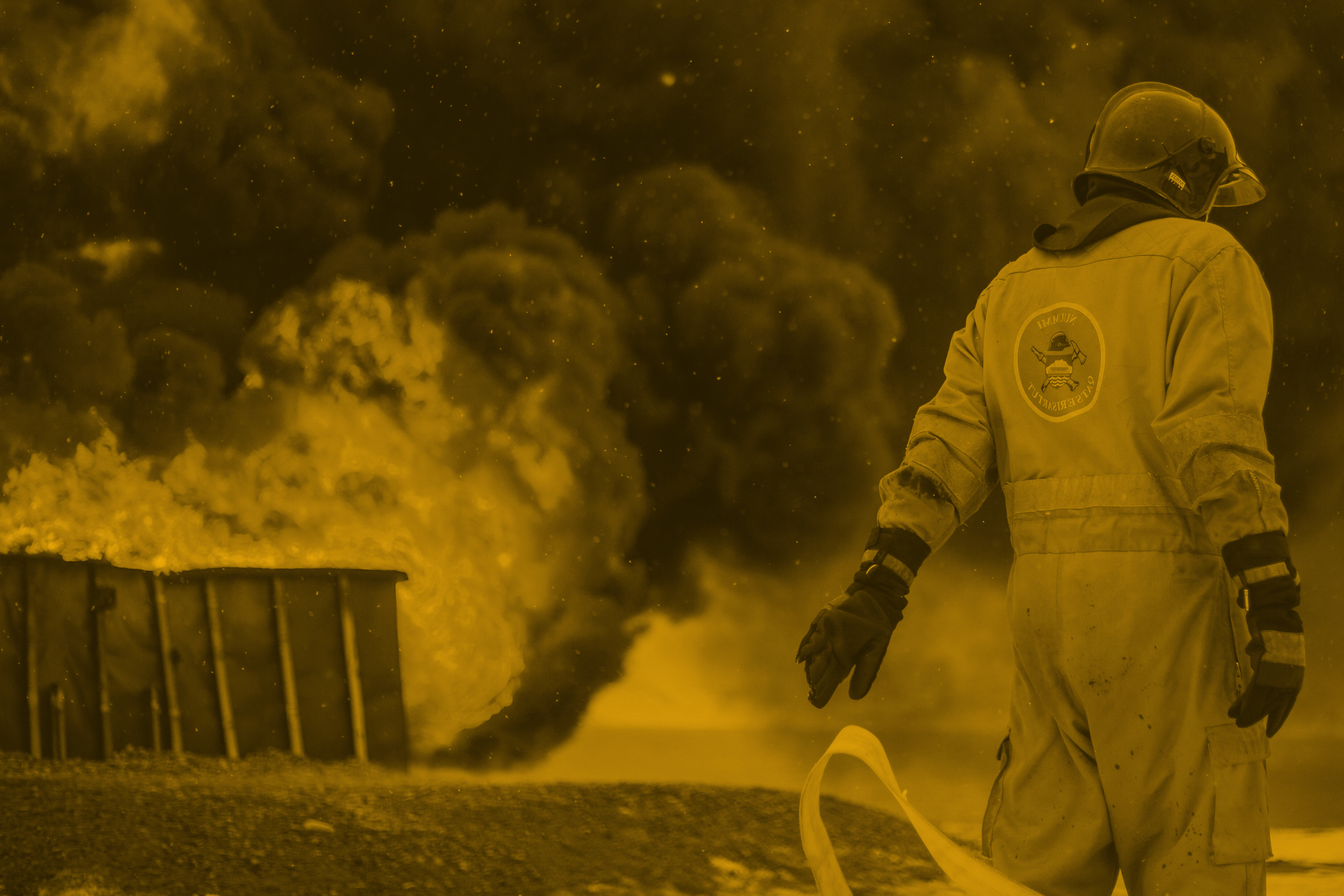 Augmented Reality (AR)
At ID Technologies we are proud to introduce our cutting-edge augmented reality technology. Through the use of our proprietary Augmented Reality (AR) system, all of our users' services come to life. Users are able to implement pre-engineering data into our GIS which can then be utilized by our AR technology. With our AR systems, users are able to visualize what is under the surface, which dramatically cuts down on time, money, and overall damage of assets. We created Augmented reality (AR) to dramatically change the way building construction, maintenance, and repairs are carried out.  AR also streamlines emergency response (ER), allowing ER teams to visualize and contain areas of damage.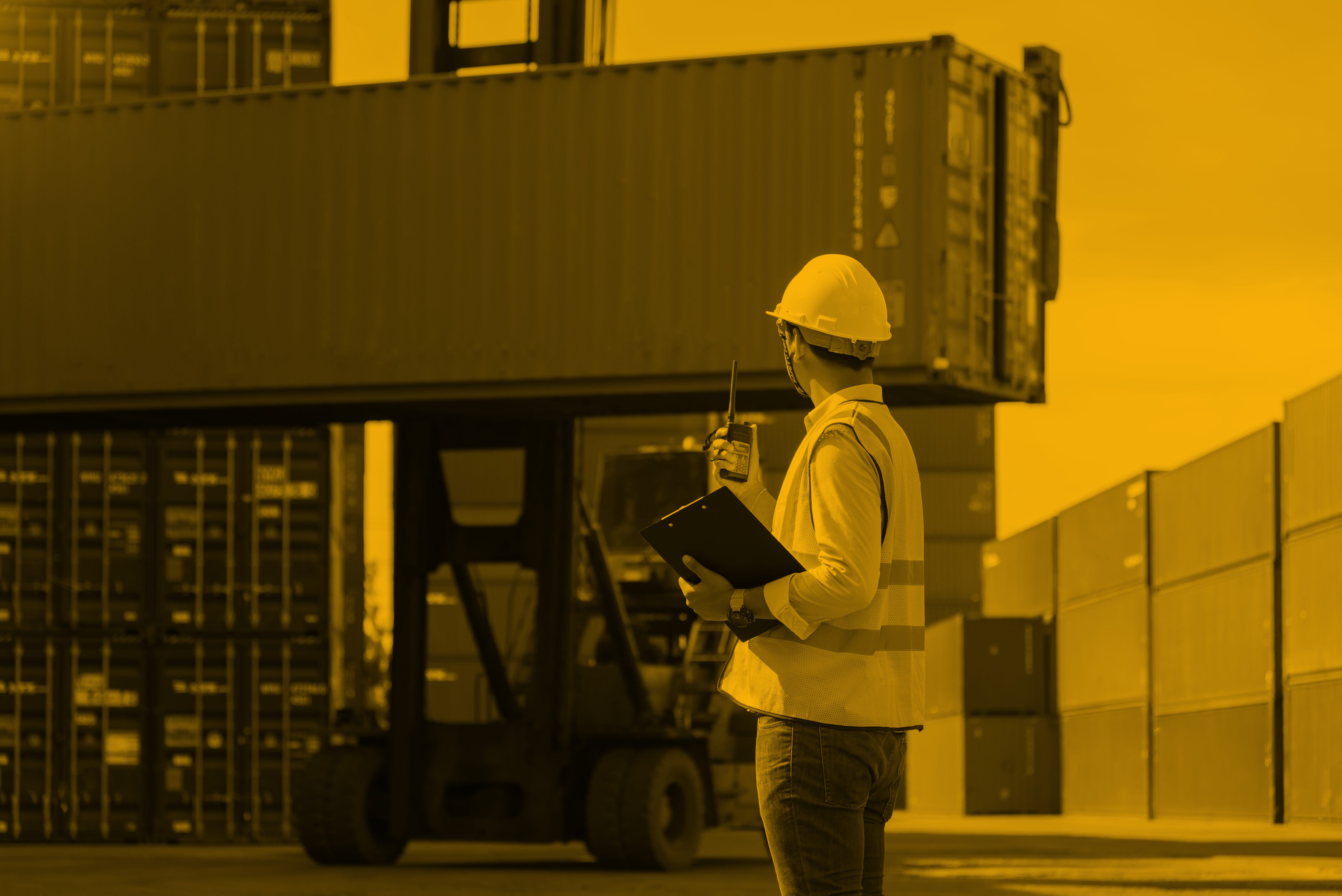 Emergency Response (ER)
Our AR software suite provides emergency responders with a second set of eyes. With our interactive 3D models, emergency responders are able to easily navigate structures and diagnose the cause of the issue. In real time, ER can find out where the issue is being cause and what specifically is causing it. Emergency responders are then better able to tackle issues that require immediate attention. This ability to offer 360˚ structural accessibility is a capability that is not only exciting, but something that can save numerous lives and structures in the future to come.  We also tailor many of our ID systems to work with ER so they can better manage and locate responders and fleets.